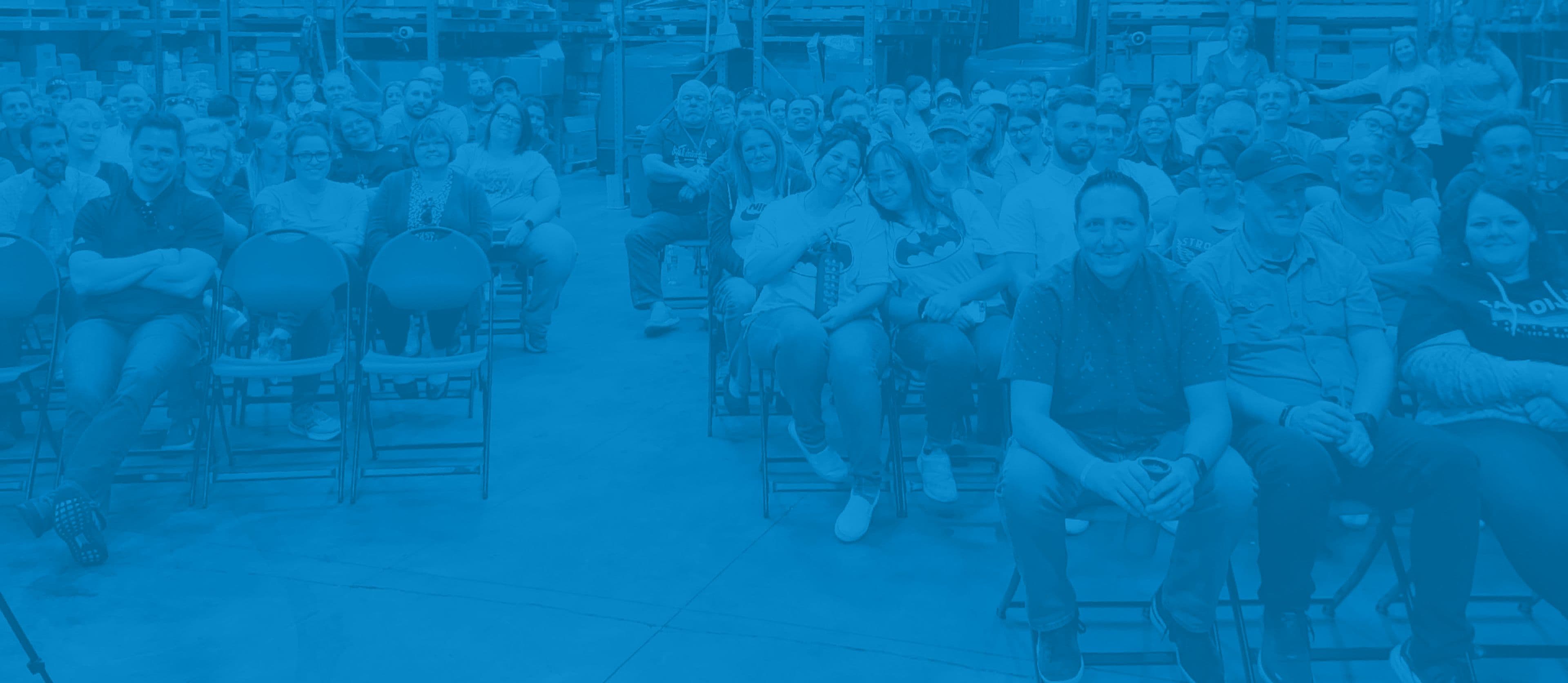 Join Us At Wilson Electronics
Salt Lake City, UT | St. George, UT | Dallas, TX | Harston Mill, UK
Looking for a career in a company that cares about your professional development? At Wilson Electronics, we don't just develop great products; we develop great people and let them shine.
An Award-Winning Employer
Winner
2017, 2019, 2020, 2021, 2022
Winner
2017
Winner
2019
Winner
2020
Winner
2021
Winner
2022
Utah Business Magazine Best
Company to Work For Winner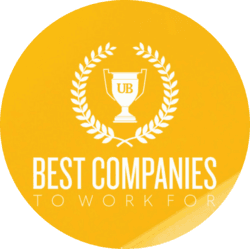 Utah's 100 Companies Championing
Women 2022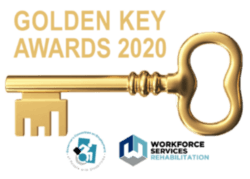 2020 Golden Key Award Winner
For Employing and retaining people with disabilities and veterans.

Utah Manufacturer of the Year

Best Company Culture

Women in Manufacturing
Utah Manufacturers Association
Awards 2022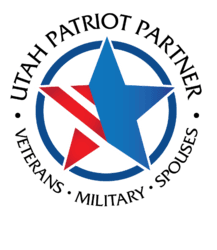 State of Utah Workforce Services recognizes employers who pledge their support to provide employment opportunities to veterans, military members, and spouses.
Our Mission
To expand wireless network coverage to everyone, everywhere.
Growth

Focus on growing our employees, our customers, and our business.

Ownership

Make decisions that are right for the company, not just ourselves or our department.

Customer Focus

Be proud of every customer experience — internal and external.

Speed

Eliminate bureaucracy and anything that slows us down.

Transparency

Be candid with each other and our customers

Data-Driven

Use facts to make informed decisions

Fun

When you enjoy your job you're more productive.
Driven by these values, we support our employees with a rewarding culture that includes:

Competitive pay

Upward mobility

Professional development opportunities

Requests for honest feedback

Company-sponsored fun

Opportunities to give back to your community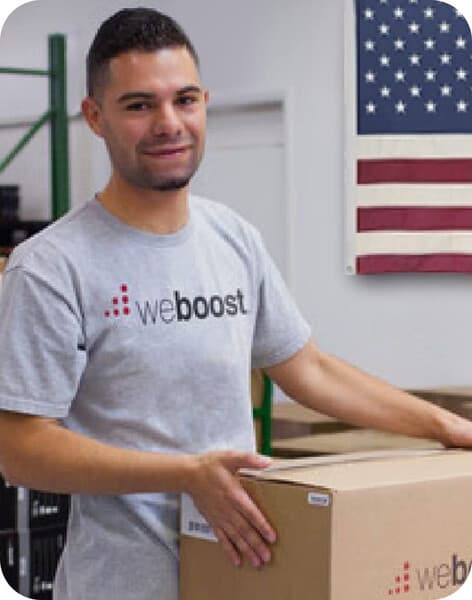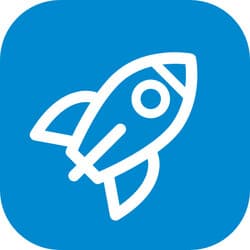 Our Products Improve Cellular Connectivity
Mobile devices are at the core of how we live, do business, and stay connected. Wilson Electronics technology allows businesses and consumers to easily enjoy 5G with our variety of premium products that improve cellular connectivity in homes, businesses and vehicles.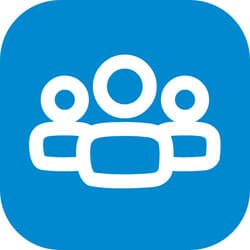 Commitment to Diversity, Equity, and Inclusion
As a values-driven company, we embrace the world we live in today. We believe in diversity, equity, and inclusion for our employees, our customers, our partners, and our communities. Diversity of experience, background, and thought drives our innovation and growth.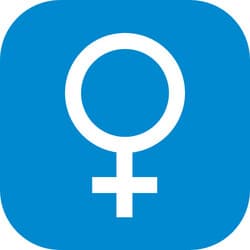 Women of Wilson
Our Women of Wilson Employee Resource Group (ERG) is one way we support our female employees with professional development, community service, and social activities.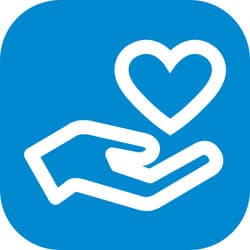 Employee Committees
We invite employees to participate in events across the company including company parties, employee perks and benefits, and weGive, our Employee Resource Group for community service.
Perks & Benefits
We offer a competitive benefits package, including but not limited to:
Medical, Dental, & Vision

Several options including PPO and high-deductible insurance plans.

Life & Disability Insurance

Employer-paid policies with options for employee to purchase additional coverage.

Assistance Program

Employer-paid counseling, financial and legal resources.

Generous Paid Time Off

3 weeks of paid time off available from first day of employment.

Tuition Reimbursement

Company-paid education assistance for pursuing degrees or certifications.

Telemedicine Benefit

24/7 access to U.S. board-certified doctors via Teledoc.

Paid Parental Leave

Up to 12 weeks for birth or adoption

HSA & FSA Accounts

With employer HSA contribution.

401K Match

Company match of 3.5%.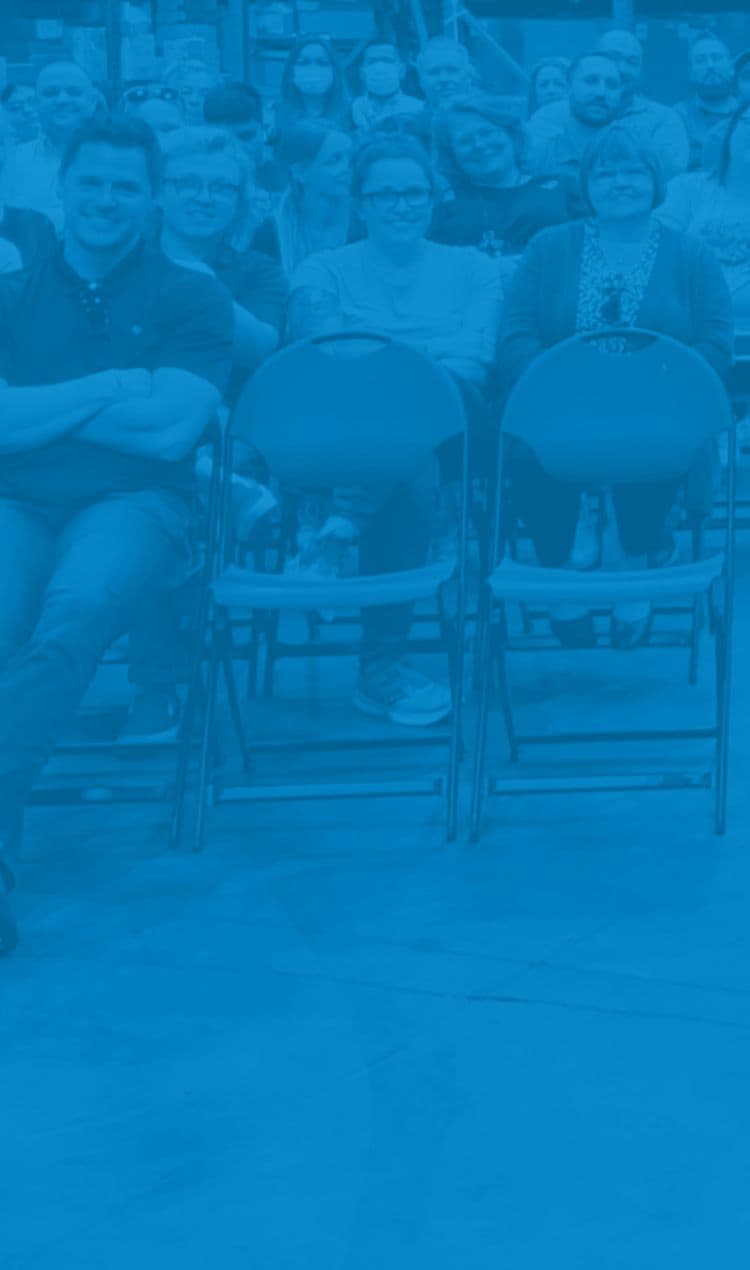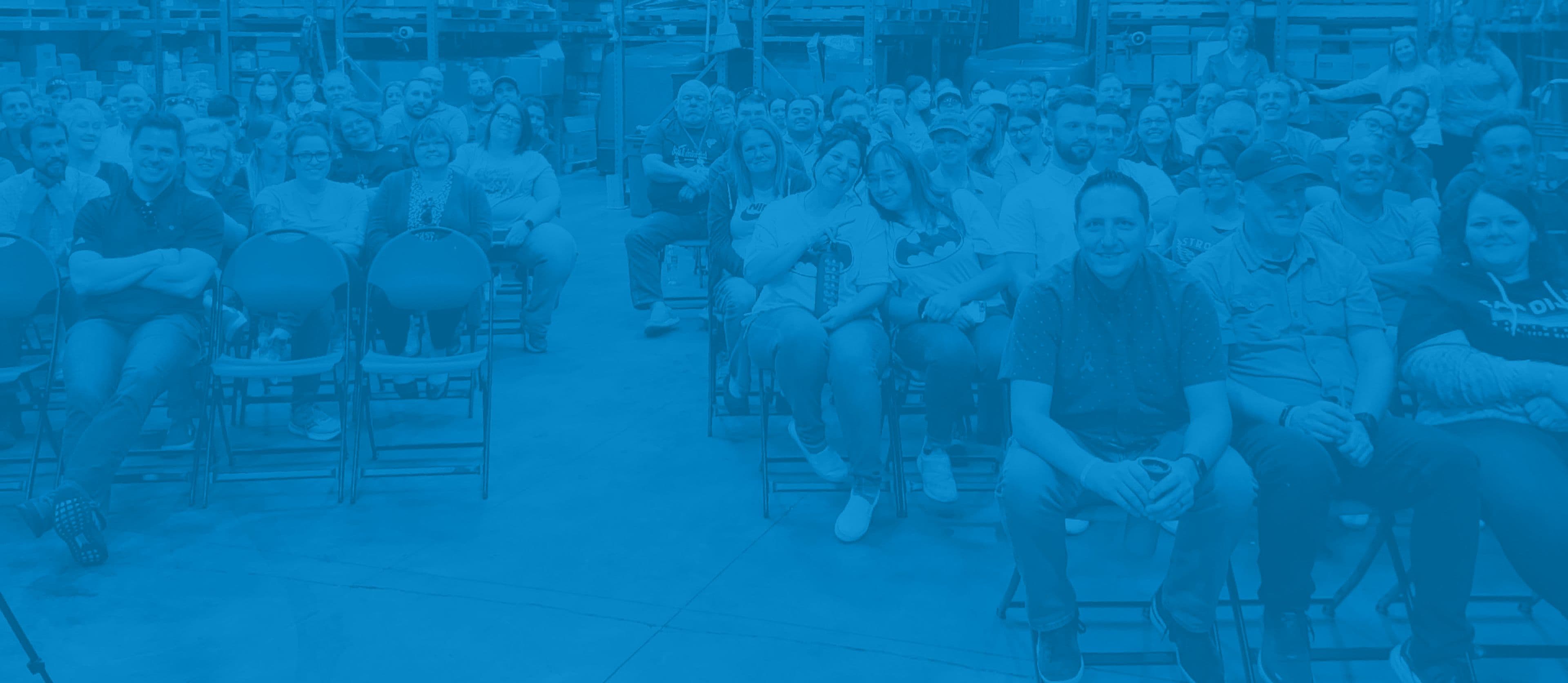 In Their Own Words
Wilson Electronics cultivates an amazing culture where people love to be. We owe our positive culture and accomplishments to the people who work with us.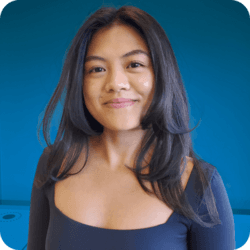 "From my time working on the customer service team, production team, then as a software intern and now a software developer, I enjoy the opportunities at Wilson because I have gained experience and skills in a variety of fields. It's a genuinely great environment, and I get to be surrounded by an intelligent and fun group of people."Sherie AyagSoftware Developer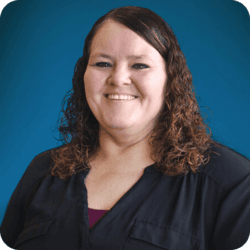 "I connect with our company value of growth because it describes my time at Wilson. This isn't just a job for me. My job has been key in my personal and career growth."Misty SnufferSenior Operations Manager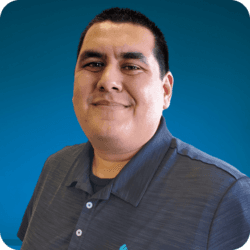 "What I like the most about the team at Wilson is the feeling of belonging. Being part of something bigger, sharing the same goal, mentality, and drive for success. My voice can make a difference in the company."Kevin VasquezProduction Supervisor
Be part of what we're building.
See our openings &and apply today.
Pursuant to the requirements of the Health Plan Transparency in Coverage Rule, United Healthcare creates and publishes the Machine-Readable Files on behalf of Wilson Electronics. To link to the Machine-Readable Files, please visit UHC Transparency in Coverage.