Driving the 5G Repeater Story
At Wilson Electronics we don't respond to evolving technology - we drive it.
That's why we offer a full array of cellular repeaters to enhance both existing and upcoming 5G cellular signal. We know that both carriers and businesses have a need to provide cellular coverage for more devices, at faster speeds and with greater data use.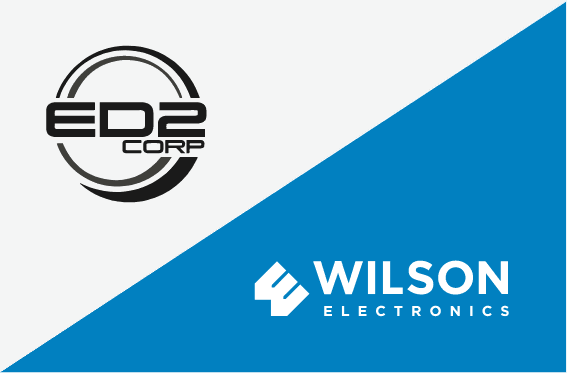 We've partnered with ED2, a group of scientists and engineers with a long history of solving mid to high band challenges in the commercial cellular space, to further enhance and develop our 5G cellular repeater offering.
What is 5G?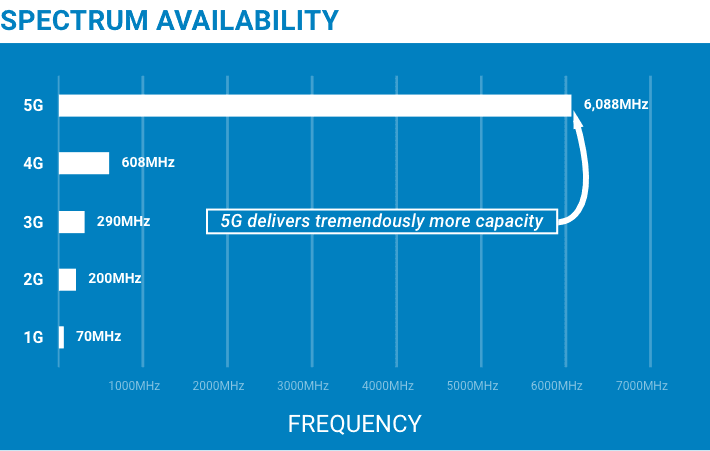 At its most basic, 5G is a performance specification with a 1 Gbps+ data rate and less than 1ms latency. There are three ways carriers can achieve 5G performance, and Wilson Electronics has cellular repeaters supporting each of them.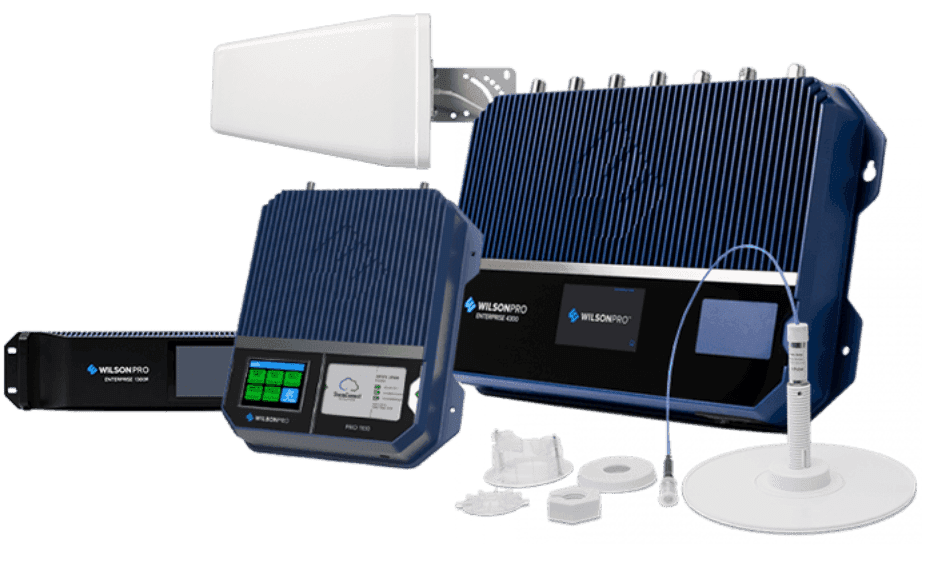 Low-Band
The 4G LTE low band highway of today is being aggregated by carriers like, Verizon, AT&T, T-mobile and UScellular to generate performance levels that meet 5G specifications. This type of 5G is often referred to as carrier aggregation and dynamic spectrum sharing (DSS). All WilsonPro products supporting three or more bands will cover carrier aggregation 5G. Our WilsonPro 710i in-building cellular amplifier covers TMobile's band 71 and combined with our current LTE products supports TMobile's 5G low band network.
Learn More

Mid-Band
The latest addition of 5G is often referred to as C-band or "mid-band." Auctions in the 3-4GHz range are occurring globally, and network operators are investing heavily. Mid-band cellular service offers a balance between high data rate (the best data rate is in high band) and range (which is best in low band). Infrastructure for mid-band services is currently being developed and deployed by the major carriers. Because these frequencies will balance the need for fast data and more connected devices with longer range, C-band is truly the future of 5G for most of the world. Wilson Electronics and ED2 have developed an in-building C-band cellular repeater, called the Enterprise 1337, for carrier and commercial use.
Learn More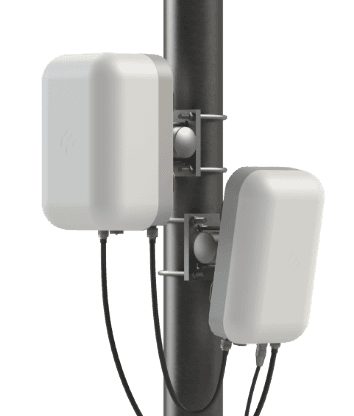 High-Band
Currently available in some urban areas, mmWave brings the fastest data transmission using a massive amount of spectrum. Due to the physics of RF propagation, high-band signals have difficulty penetrating buildings or covering large distances (typically 300-500 feet depending on obstructions). Wilson Electronics and ED2 have developed a unique solution for amplifying and improving the range of 5G mmWave signals, called the Network-257.This solution extends the 5G network offered by carriers and solves for the issues of distance and signal blockage from buildings and natural obstructions such as trees. Carrier testing has proven that this solution provides the largest coverage area and the strongest signal amplification of any of the repeaters tested. We are excited about the opportunity our indoor and outdoor repeaters present to carriers for efficiently expanding their network, both inside and out, providing great 5G coverage. By working with Wilson and our extensive line-up of cellular repeaters you can have confidence that our products are built to evolve with the continually changing technological landscape of cellular connected devices.
Learn More