Wilson Electronics Partner Network
Our partner network is designed to provide every Wilson Electronics distributor, reseller, and dealer with access to the resources they need to better serve customers, build product loyalty, and create new revenue opportunities.
Because every partnership is essential to our business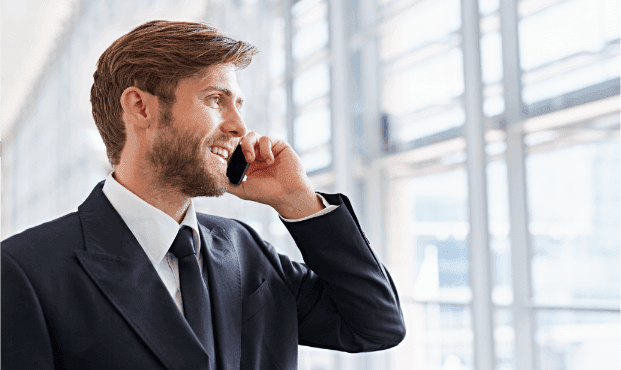 At Wilson Electronics, we value our partners and understand their unique role in our continued success.
It's why we work so hard to ensure that every Wilson Electronics partner gets the support, training, and expert knowledge needed to be successful.
Increase your revenue with Wilson Electronics products
Every Wilson Electronics system requires a professional installation— incorporating a wide range of hardware, cabling, power supplies, and antennas, and more.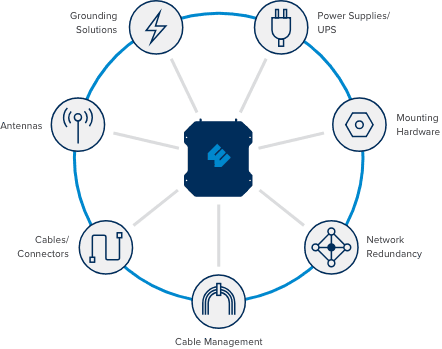 By recommending Wilson to improve in-building cell signal coverage for your clients, you also improve your bottom line with additional product sales opportunities.
Benefits of being a Wilson Electronics partner
U.S.-based Customer Service
delivering world-class support for enterprise-level products.

Industry-Leading Products
designed, engineered, and assembled here in the USA.

A Domestic Distribution Hub
shipping every product from a U.S.-facility for prompt delivery.

Sales and Marketing Resources
to help you submit bids, satisfy clients, and win new business.

Wilson Electronics Solutions Expertise
on passive DAS system design, installation, and maintenance.
Interested in selling weBoost or WilsonPro products? We've all experienced it: dropped calls, undelivered text messages, interrupted streaming. We know as much as anyone else how important a reliable cellular signal is.

As a Wilson Electronics reseller, you'll be able to provide your customers with the right products to solve whatever connectivity issues they face. That's because smartphones, data cards, tablets, mifi devices and even M2M transmissions require strong cellular connectivity to work. Pending authorization, and upon request, we will send you the Authorized Reseller Logo and notify our Distributors of your status on the following Monday.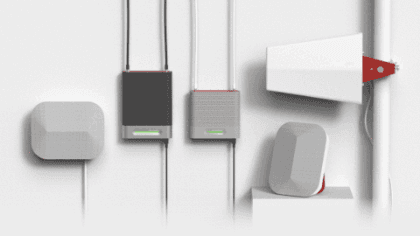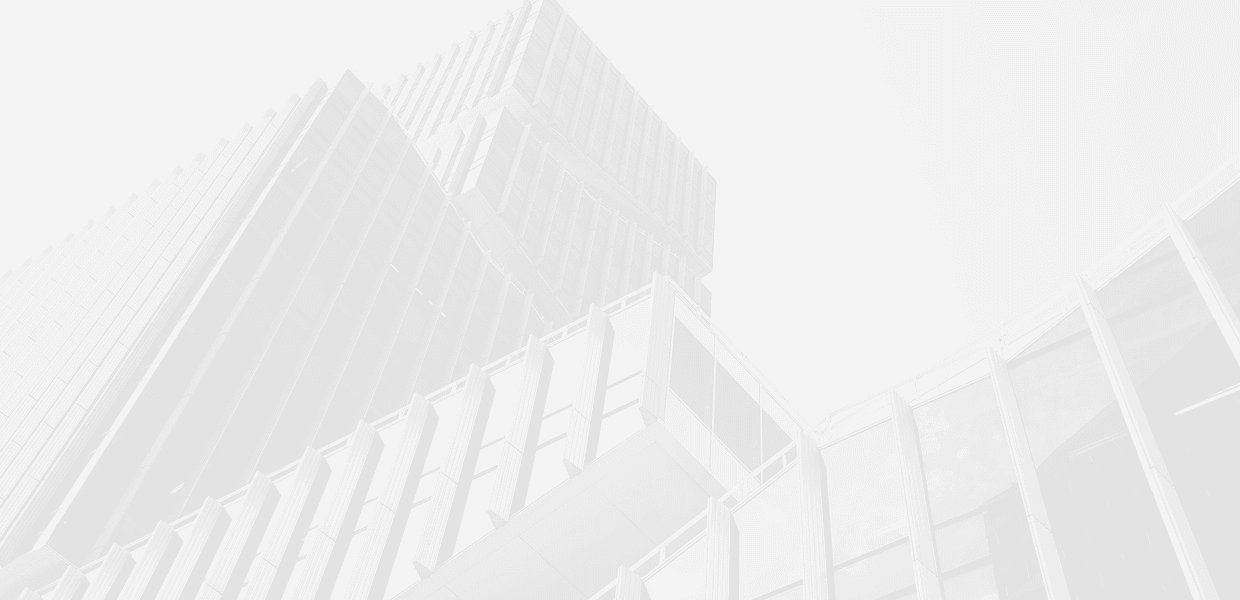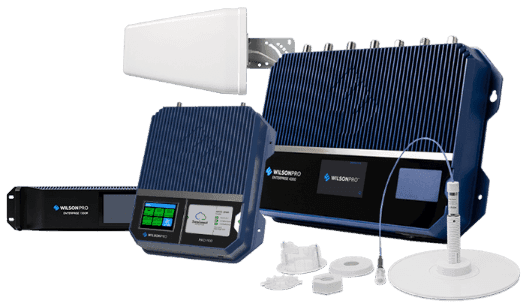 Join Wilson Electronics and increase your bottom line