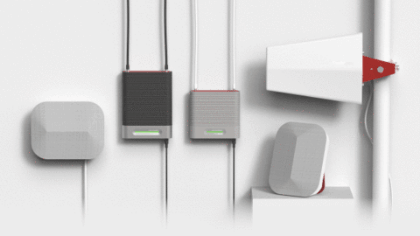 Interested in selling weBoost or WilsonPro products?
We've all experienced it: dropped calls, undelivered text messages, interrupted streaming. We know as much as anyone else how important a reliable cellular signal is. As a Wilson Electronics reseller, you'll be able to provide your customers with the right products to solve whatever connectivity issues they face. That's because smartphones, data cards, tablets, mifi devices and even M2M transmissions require strong cellular connectivity to work.
Pending authorization, and upon request, we will send you the Authorized Reseller Logo and notify our Distributors of your status on the following Monday.